Blub blub…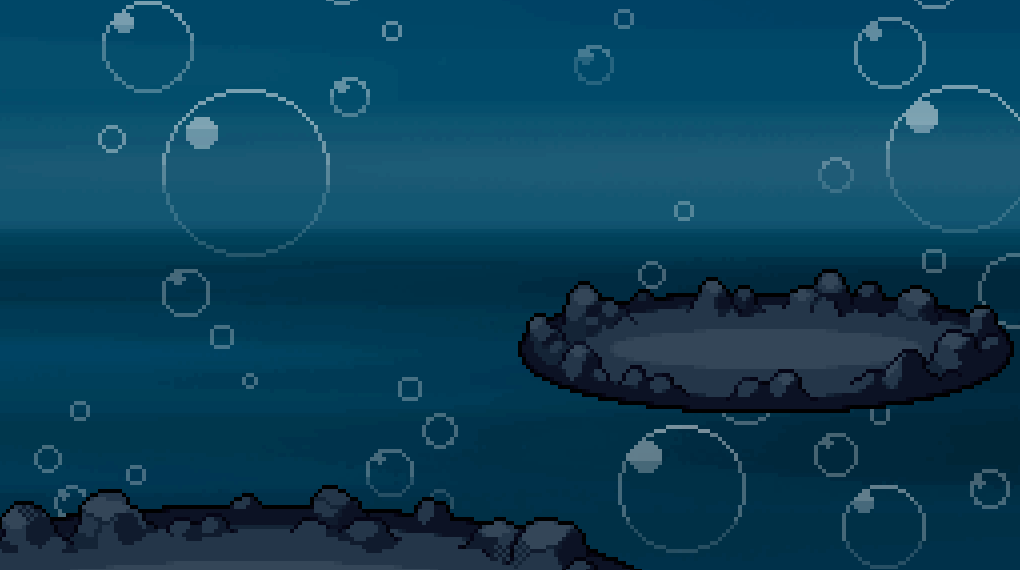 Underwater is one of the Field Effects. It appears in battles that occur when the player has used Dive outside of battle.
Transitions from other terrains
Edit
General Effects
Edit
Abilities Affected
Edit
Moves Affected
Edit
Transitions to other terrains
Edit
Sludge Wave will transform this field into a Murkwater Surface
This field will transform into a Water Surface if any of these moves are used:
Ad blocker interference detected!
Wikia is a free-to-use site that makes money from advertising. We have a modified experience for viewers using ad blockers

Wikia is not accessible if you've made further modifications. Remove the custom ad blocker rule(s) and the page will load as expected.