The field is littered with rocks.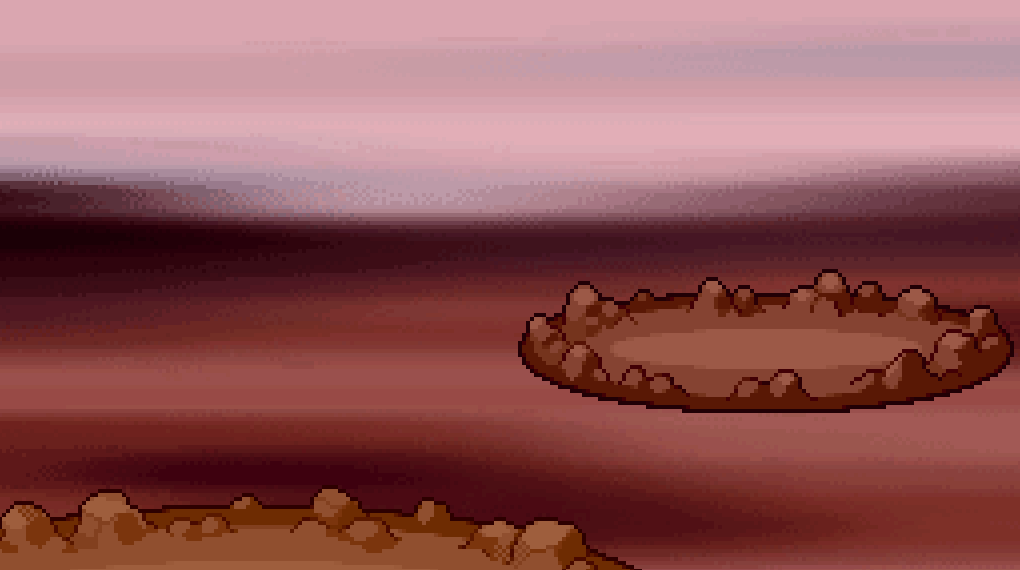 Rocky Field is one of the Field Effects. Unlike most other field effects, it cannot be summoned by any means, whether by transforming another field or by some combination of moves, nor can it be transformed or terminated by any permanent means.
General Effects
Edit
Pokémon that miss a physical contact move will lose 1/8 of their max HP, unless they have Rock Head
Rock-type moves increase in base power by 1.5x
Rockblocked
Edit
After putting up a Substitute or raising evasion, a Pokémon has a chance to dodge any of these moves by hiding behind rocks:
Moves Affected
Edit
Moves that double in power and deal additional Rock damage
Edit
Other Moves
Edit
Ad blocker interference detected!
Wikia is a free-to-use site that makes money from advertising. We have a modified experience for viewers using ad blockers

Wikia is not accessible if you've made further modifications. Remove the custom ad blocker rule(s) and the page will load as expected.