Adieu to disappointment and spleen.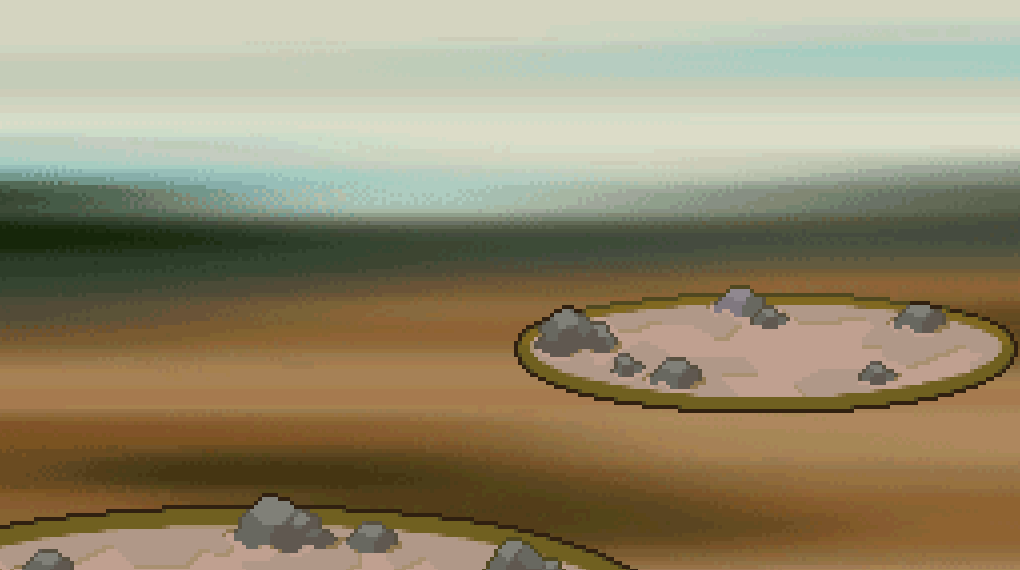 Mountain is one of the field effects. It appears constantly in Beryl Cemetery.
Transitions from other terrains
Edit
A Snowy Mountain will transform into this terrain if any of these moves are used:
General Effects
Edit
The open air strengthened the attack! (Flying)
Moves Affected
Edit
Moves with a 1.5x increase in base power
Edit
Moves with a 2x increase in base power
Edit
Other Moves
Edit
Transitions to other terrains
Edit
This field will transform into a Snowy Mountain if hail has been in effect for three turns or if the move Blizzard is used.
The intro text for this terrain is based off of a quote from Pride and Prejudice, from a passage which asks "What are men to rocks and mountains?"
Ad blocker interference detected!
Wikia is a free-to-use site that makes money from advertising. We have a modified experience for viewers using ad blockers

Wikia is not accessible if you've made further modifications. Remove the custom ad blocker rule(s) and the page will load as expected.