The field is covered in ice.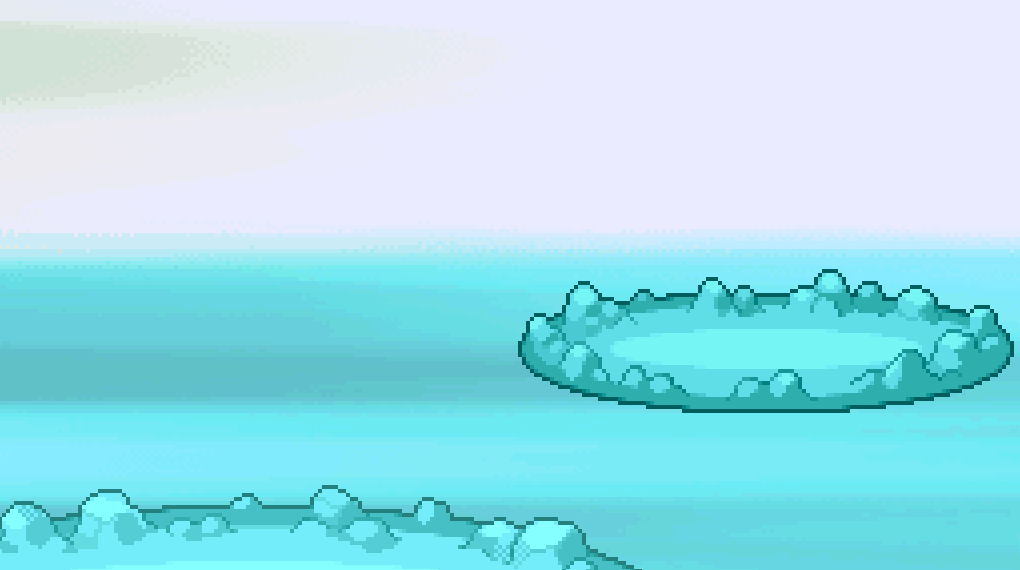 Icy Field is one of the Field Effects.
Transitions from other terrains
Edit
Blizzard and Glaciate will transform a Water Surface or a Murkwater Surface into this terrain.
General Effects
Edit
Ice type attacks have a double chance to freeze
Ice moves increase in base power x1.5
Fire moves decrease in base power x0.5
Burn damage is halved
Hail, whether caused by Hail or Snow Warning, will last for 8 turns
Speed-Boosting Moves
Edit
Due to the slippery terrain, grounded Pokémon will increase in speed when using any of the following moves:
Abilities Affected
Edit
Moves Affected
Edit
Transitions to other terrains
Edit
Earthquake and Magnitude will terminate this field effect.
The following moves will transform this field into a Water Surface:
Ad blocker interference detected!
Wikia is a free-to-use site that makes money from advertising. We have a modified experience for viewers using ad blockers

Wikia is not accessible if you've made further modifications. Remove the custom ad blocker rule(s) and the page will load as expected.