Benedictus Sanctus Spiritus…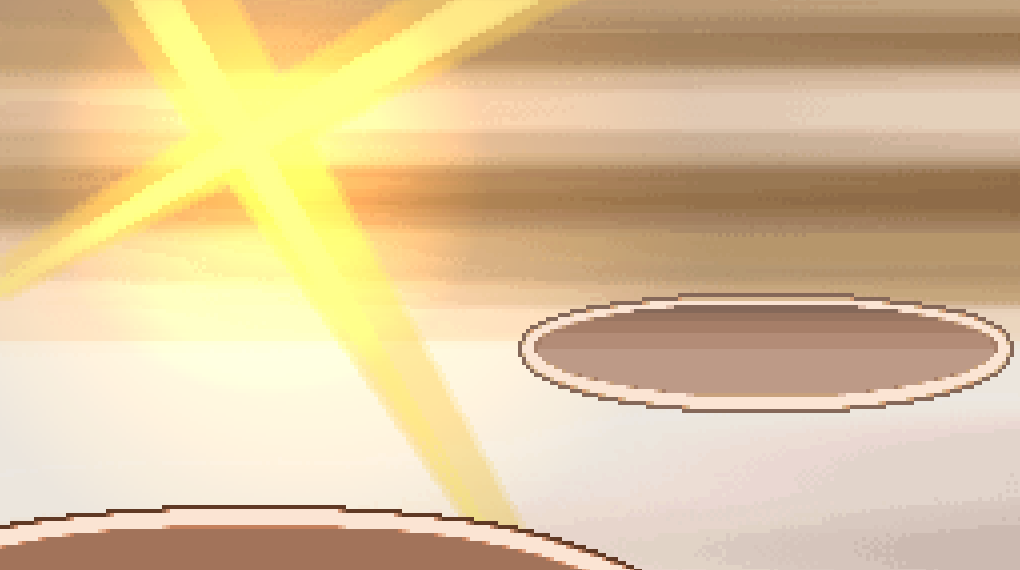 Holy Field is one of the Field Effects.
General Effects
Edit
Abilities Affected
Edit
Moves Affected
Edit
Moves with a 1.3x increase in power
Edit
Moves with a 1.5x increase in power
Edit
Other Moves
Edit
This is the one of the only Field Effects where Nature Power will become a signature move, the other being Fairy Tale Field.

Since Judgement changes type depending on the Plate held by the user, this is also the only Field Effect where Nature Power may vary in type.

This terrain boosts more signature moves than any other terrain.
Ad blocker interference detected!
Wikia is a free-to-use site that makes money from advertising. We have a modified experience for viewers using ad blockers

Wikia is not accessible if you've made further modifications. Remove the custom ad blocker rule(s) and the page will load as expected.