The field is littered with trees.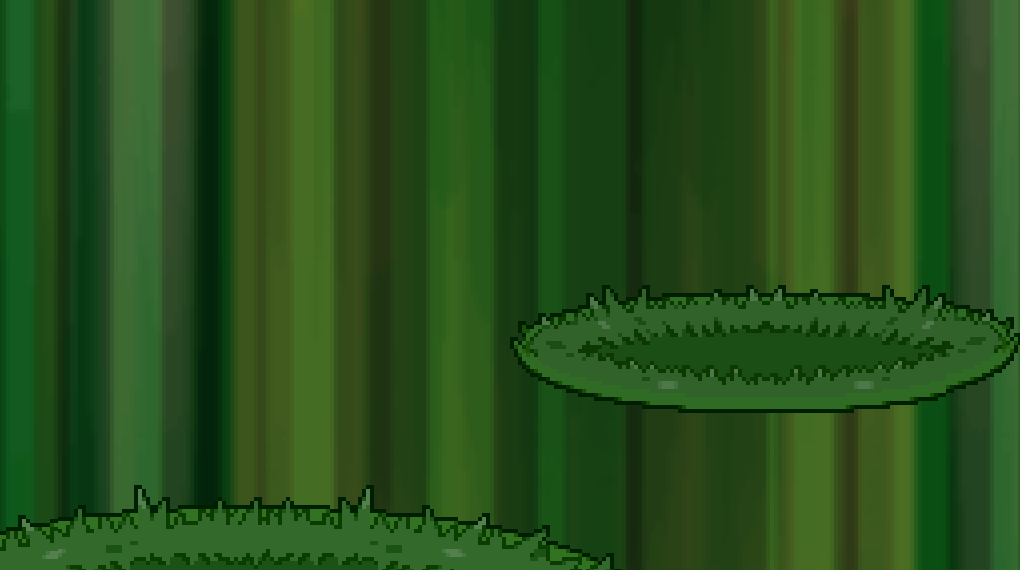 Forest Field is one of the Field Effects. It appears constantly in the Malchous Forest, the Rhodocrine Jungle and the Chrysolia Forest.
General Effects
Edit
The attack spreads through the forest! (Bug)
The forestry strengthened the attack! (Grass)
Abilities Affected
Edit
Moves Affected
Edit
A tree slammed down on <x>!
Transitions to other terrains
Edit
The forest caught fire!
In the absence of rain or Water Sport, the following moves will transform this field into a Burning Field:
The Telluric Seed boosts Attack and applies Spiky Shield to the user